Recorded Mind-Body Webinar & Example of Guided Imagery: April 30, 2015 Helen Adrienne, LCSW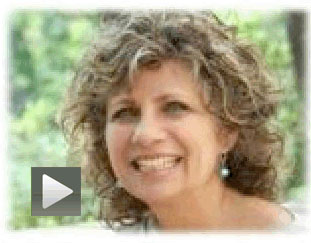 WATCH THE WEBINAR recorded April 30, 2015
[NOTE: The links in the handout below are live.]
Helen Adrienne, Licensed Certified Social Worker and certified hypnotherapist, is a general therapist who specializes in infertility counseling, couples counseling for infertility, mind/body stress reduction for infertility and gynecological and reproductive issues. In her recent webinar, Helen stressed the importance of good self-care. She explained the mechanisms by which body and brain can be unified and also gave a guided imagry presentation.
Helen's approach is based on the mind-body unity involving mental, physical and spiritual well-being. She believes that the mind influences the body and the body influences the mind. Her counseling approach and thought processes combine psychological techniques with a deep clinical and spiritual understanding of the mind, heart and body. This understanding empowers her to help her clients in a targeted way to reduce mind/body stress.
Her treatment model aims to enter the mind-body unity so you can respond rather than react to challenges, whether for infertility or anything else. This will enhance self-esteem, build confidence, create new behaviors, coping mechanisms and thought processes leading to major breakthroughs.
DOWNLOAD THE WEBINAR SLIDE/HANDOUT WITH NOTES and Live Links